Lorie on the issues
Lorie Supports Parental Rights and School Safety
By loving them for more than their abilities we show our children that they are much more than the sum of their accomplishments.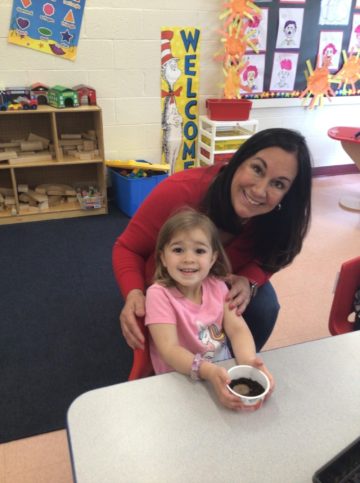 Nothing is more important to most people than their children and grandchildren. Unfortunately, the federal government is taking on more and more of a role in what happens within the walls of our schools without the consent of parents. Public education needs to stay at the local level. National and statewide questionnaires should not be given to students without parental consent. Consent should not be implied — parents should be required to "opt-in" rather than "opt-out" of activities that do not fall within the District's approved curriculum.
School safety is paramount. The safety of our students and staff demands that the adherence to safety protocols be a top priority in every school building. Every school district must be required to have safety protocols for numerous situations and every student and staff member must be educated on the importance of following these protocols. School administrators must be required to conduct weekly random safety checks. All exterior doors must be locked and have alarms that alert main office personnel when the a door is opened and/or left unlocked. Staff members must be held accountable when they violate safety protocols. School safety begins when all students and staff are educated and follow safety protocols at all times during the school day.
---
Lorie Supports Improved Reading and Math Proficiency
The greatest sign of success for a teacher . . . is to be able to say, 'The children are now working as if I did not exist.'
According to the Commissioner of the New Hampshire Department of Education Frank Edelblut, in our state "42,000 students are at the lowest level of proficiency on statewide assessment in English language arts, and the number is higher for math and science . . . .high-performing students are showing stable or modest improvement, while low-performing students are showing declining performance." Over nine hundred of those students not reading at proficient levels live in Salem. Yet, many school districts in New Hampshire, including Salem, continue to implement whole language reading programs that have been discredited by cognitive scientists. Educational success starts with reading proficiency. Other states have made teaching phonics through an explicit, systemic program, and screening students for reading weaknesses, in kindergarten, first, and second grade mandatory. It's time for New Hampshire to do the same.
---
Lorie Supports Maintaining No Sales Tax or Income Tax
No government ever voluntarily reduces itself in size. Government programs, once launched, never disappear.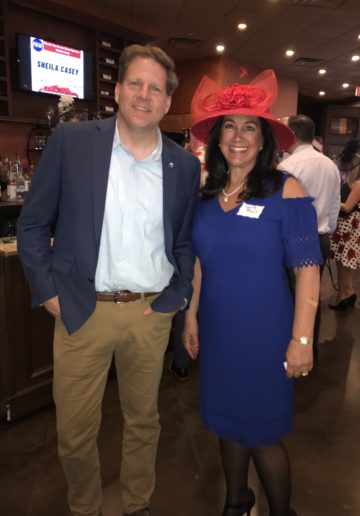 The "New Hampshire Advantage" is rooted in maintaining no sales tax and no income tax! The democrat's idea that bringing an income tax to New Hampshire will lower our property tax, is just not true — just look at Connecticut. In 1991, Connecticut politicians promised its citizenry that having an income tax, would bring property taxes down, but that never happened. Now, Connecticut is one of the highest taxed states in the country. We will lose the New Hampshire Advantage if we allow an income tax! That can not happen. Keeping taxes local, means keeping decisions local. That works best for the Salem advantage!
---
Lorie Supports the Second Amendment: Bearing and Keeping Arms
Liberty, once lost, is lost forever.
The Second Amendment states that: "A well regulated Militia, being necessary to the security of a free State, the right of the people to keep and bear Arms, shall not be infringed." One only needs to look at recent events around the world during the Covid pandemic to see why it is so important to preserve and defend this constitutional right. By disarming citizens, many countries we believed to free and supportive of their populous, quickly became tyrannical nightmares. This modern day example is exactly why our founding fathers included the Second Amendment in our Constitution: When governments have no reason to fear their people, governments have no reason to serve their people. Protecting and maintaining the Second Amendment assures that the citizens of the United States will continue to enjoy life, liberty, and the pursuit of happiness as intended by the United States Declaration of Independence.